Welcome
Southern Charm Nail Supply is proud to give you access to quality products backed by quality product education and support. We only represent the products that we use and those we believe to be the very best for you and your clients.
We only sell to licensed professionals
If you are ordering for the first time, please be prepared to email a copy of your license before your order ships.
All the Sparkly Things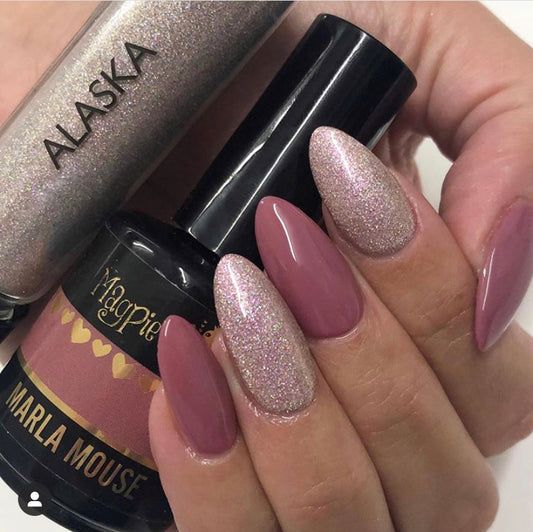 Regular price
Sale price
$10.99 USD
Unit price
per